TEETH CLEANING WITH
AWARD-WINNING DENTAL HYGIENIST'S
Now at Serene Dental – Book your appointment today for TEETH CLEANING Limited appointment
Anna Middleton, a dedicated and passionate award-winning dental hygienist.
Book Your Teeth Cleaning
Appointment With Our
Dental Hygienist
Limited spaces. Book today to reserve your space.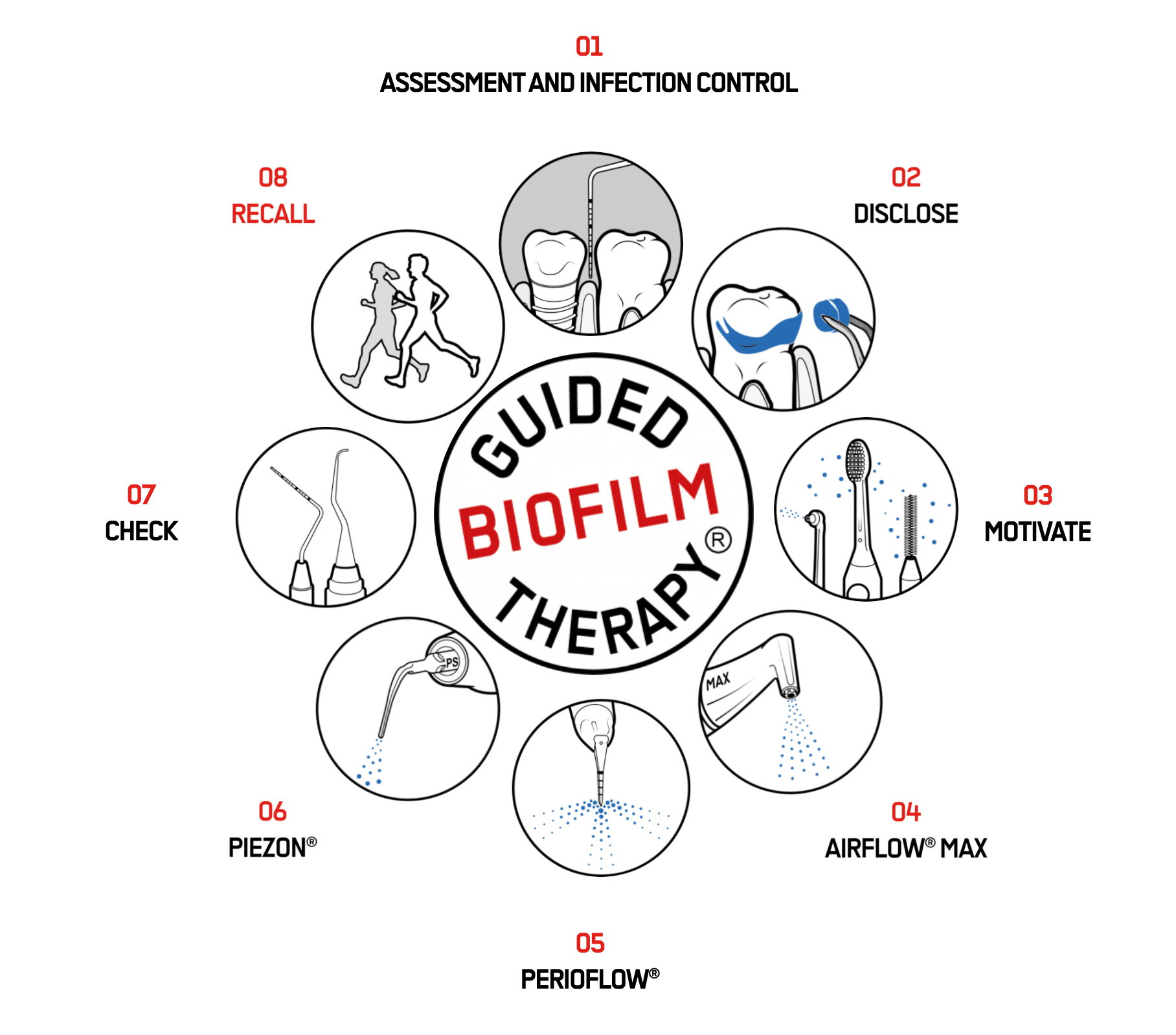 MEET ANNA MIDDLETON
THE LONDON HYGIENST
Anna is a dedicated and passionate award-winning dental hygienist. She started London Hygienist with the mission to change the way oral health care is delivered to patients.
​
Anna studied at the Eastman Dental Hospital after working as a dental nurse, and graduated in 2015 from the Faculty of Royal College of Surgeons. Since qualifying, Anna has attracted an ever-growing and loyal customer base from the public, press and celebrities alike. This – along with her superior and unrivalled dental service in the heart of London – means Anna is regarded as one of the most popular and sought-after hygienists in London and a rising star within the industry.
​
Anna is a key opinion leader for Philips and Orascoptic, a global Guided Biofilm Therapy (GBT) ambassador for EMS Dental, and an ambassador for the British Society of Dental Hygiene and Therapy. Anna lectures and writes regularly for both industry and consumer press.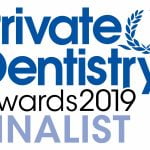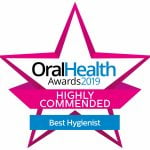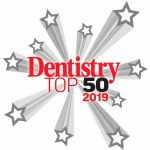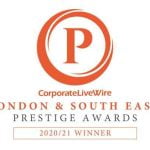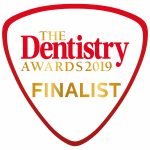 ★★★★★
5 STAR GOOGLE REVIEWS
MEET Soha Rashid
(also known as That Dental Blogger)
Soha Rashid (also known as That Dental Blogger) recently qualified from King's College, London in dental hygiene and dental therapy.
Soha is nominated for Student Dental Hygienist/Therapist Award by the Future of Dentistry Awards 2020.
She has interest in cosmetic dentistry and is on her way to doing courses to accomplish this. Soha also has a keen interest in raising awareness of Dental Therapists and eco-friendly dentistry.
WHAT IS GUIDED BIOFILM THERAPY
Guided Biofilm Therapy is the systematic, predictable solution for dental biofilm management in professional prophylaxis using state of the art AIRFLOW®, PERIOFLOW® and PIEZON® technologies. It is proven by scientific evidence.
Guided Biofilm Therapy consists of treatment protocols based on individual patient diagnosis and risk assessment in order to achieve optimal results. The treatment is given in the least invasive way, with the highest level of comfort, safety and efficiency.
Guided Biofilm Therapy includes Oral Hygiene Instructions with Philips Sonicare toothbrushes and Airfloss plus patient education and motivation to maintain natural teeth and implants for as long as possible. 
BENEFITS OF GUIDED BIOFILM THERAPY
THE MINIMALLY INVASIVE WAY
NO MORE RUBBER CUPS
NO MORE BRUSHES
NO MORE PASTE
LESS USE OF POWER AND HAND
INSTRUMENTATION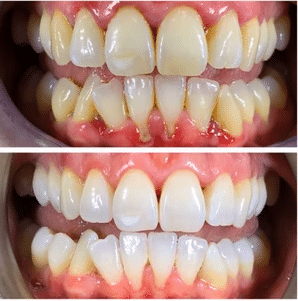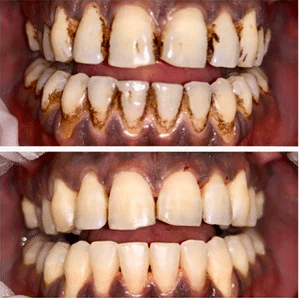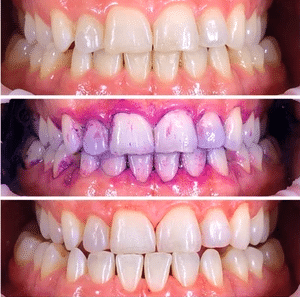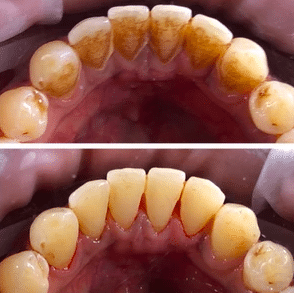 ★★★★★
"I highly recommend this dental practice the staff here are very professional and welcoming. Dr Safa is incredible! I must add I would never visit any other practice they always put me at ease when I visit, I'm always confident I'm going to get a good honest amazing service!"
★★★★★
"Ordinarily, I do not like visiting the dentist, as I have had numerous problems over the years.  For me, this was by far the best dental treatment I have ever had. From initially being made very welcome by the friendly team, to the advice and treatment I received was of the highest level. I would have no hesitation recommending patients to the practice."
★★★★★
"Had my appointment with Dr Safa, from the minute I walked into my appointment I was put at ease straight away, excellent service from start to finish. Extremely happy with my treatment, looking forward to my next visit.
Definitely recommend going here!"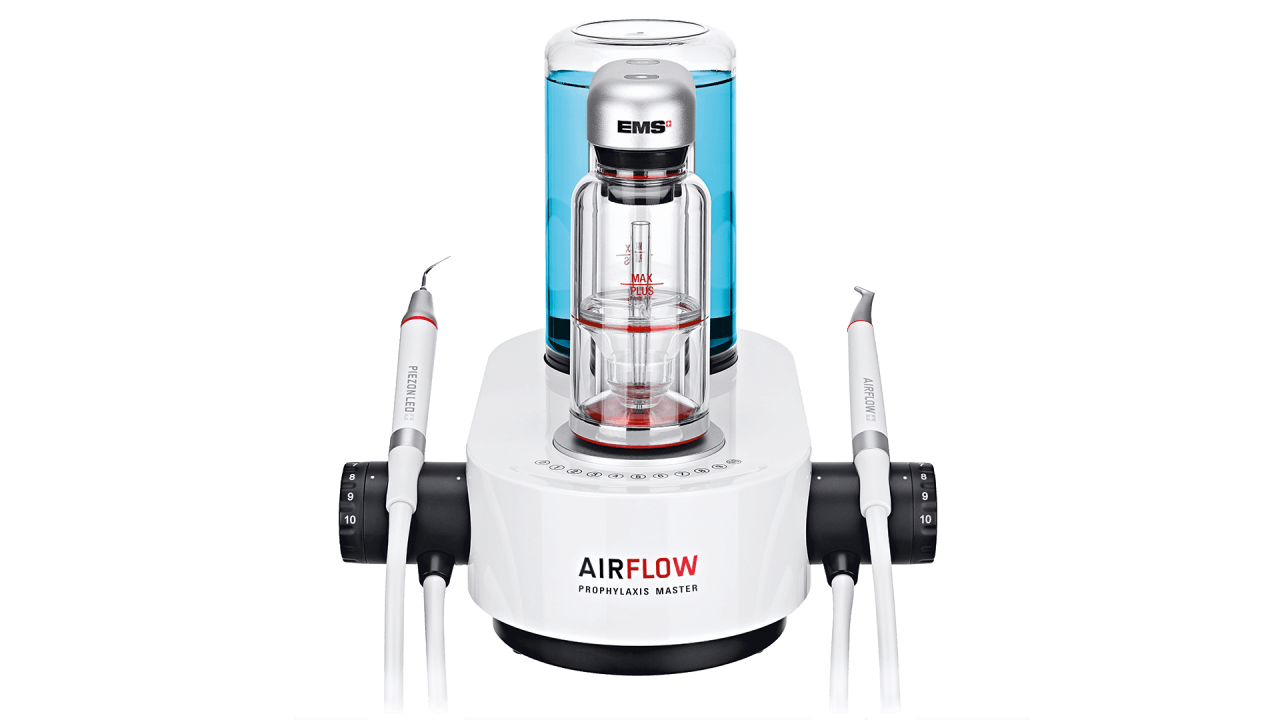 How to get to us?
Conveniently located next to 4 tube stations
Nearest tube stations
Knightsbridge (2 min walk)
Hyde Park Corner (3 min walk)
Sloane Square (15 min walk)
Victoria (15 min walk)
Serene Dental
56 Knightsbridge
London
SW1X 7JN
At your appointment
All cleaning and hygiene appointments are done using Guided Biofilm Therapy (GBT), the latest innovation in oral hygiene and include a full dental assessment, including, if necessary, x-rays. As a dental therapist, I can then discuss any treatment you may require at length. Many treatments can be carried out within my remit.
Affordable treatment with
0% finance options available