Your Journey with Serene Dental
From the moment you step into the clinic, our aim is to promote feelings of serenity and peace.
Our attentive team members will endeavour to anticipate your beverage and scent preferences, helping you to relax and gain the most from your visit to our sumptuous environment.
Dr Safa has attentively trained all of our dental professionals in the ideal patient journey, patient assessment, and the Enjoyable Dentistry Technique™.
We welcome any feedback as we want to improve your personal experience with us.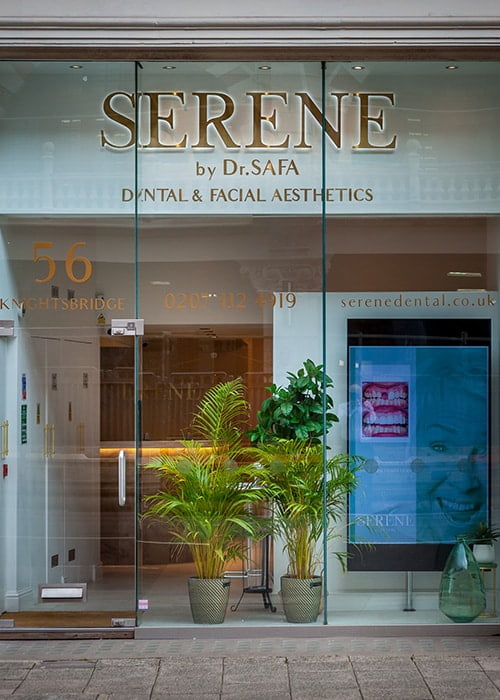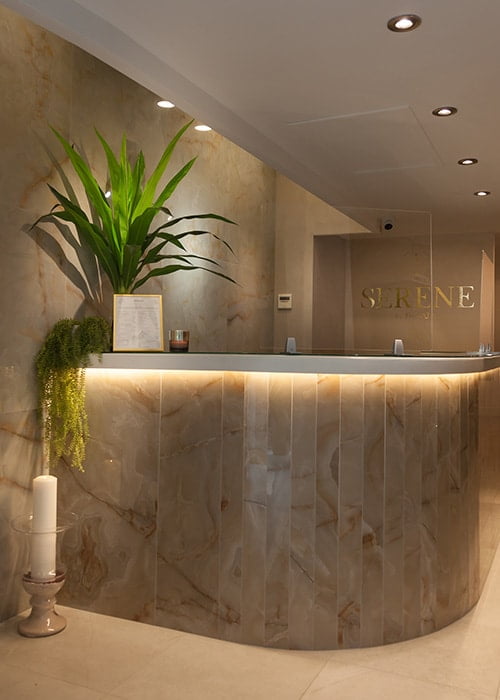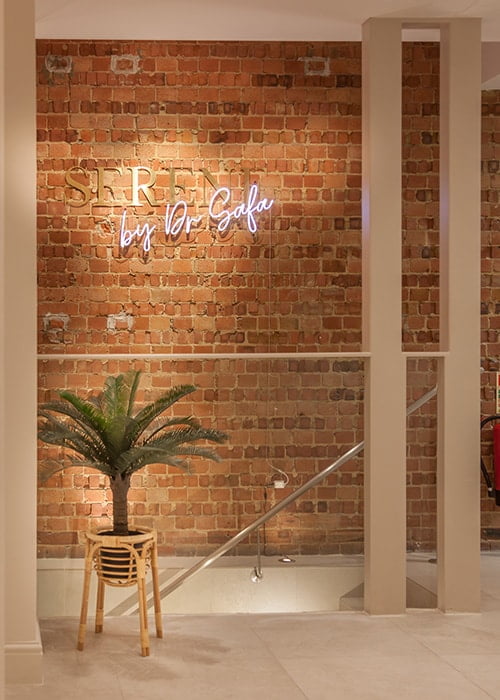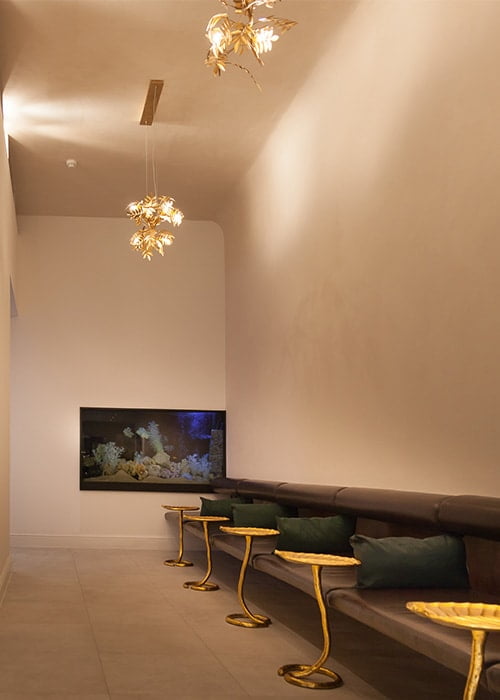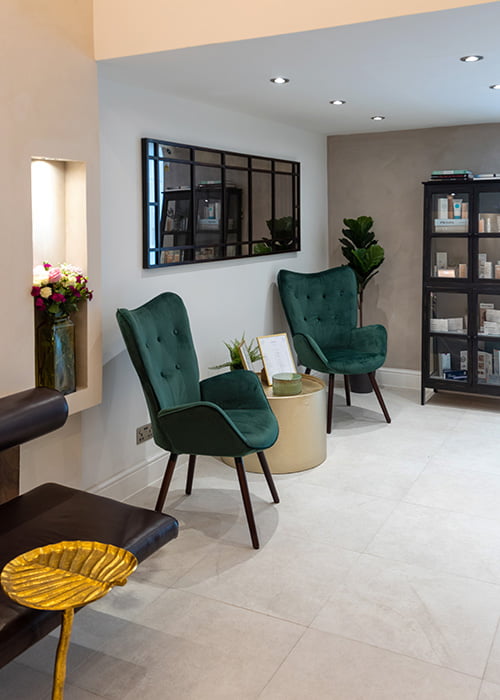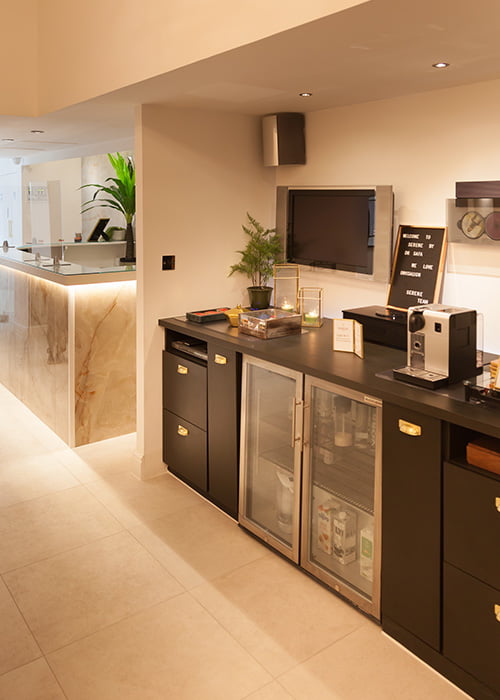 Meet the Award-Winning Team

Tried, tested and approved — Invisalign braces for adults
Would you like to see a close-up video of my teeth moving? I suspect not, but it is genuinely mesmerising. My ...

With NHS dental charges rising, here are 20 tips from dentists on how to look after your teeth
Poor oral hygiene not only ruins teeth but can contribute to health conditions such as to cardiovascular disease, ...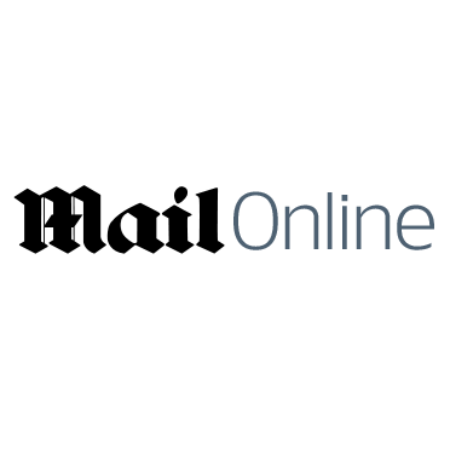 Have you been cleaning your teeth all wrong? Dentists reveal top 4 mistakes which might be ruining your pearly whites
It's a twice-a-day habit that many won't give much thought. But dentists have now revealed that the most common ...
What You Need To Know About Invisalign
Removable, discreet and promising impressive results, Invisalign is now a well-established alternative to ...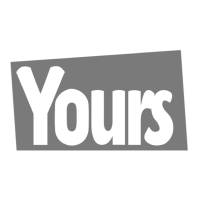 Is an electric toothbrush better than a manual toothbrush?
Brushing your teeth is essential to ensure your teeth and gums stay clean and healthy. But with so many ...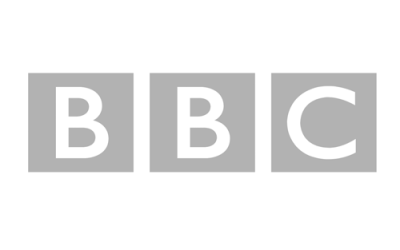 FEATURED ON BBC NEWS
BBC News @bbcnews filmed at Care Dental @caredental to show how some practices are ready to reopen to treat ...
FEATURED ON SKY NEWS
Sky News @skynews came to interview Dr Safa @dr_safa_alnaher and film at Care Dental @caredental last week showing ...