Your Journey with Serene Dental
From the moment you step into the clinic, our aim is to promote feelings of serenity and peace.
Our attentive team members will endeavour to anticipate your beverage and scent preferences, helping you to relax and gain the most from your visit to our sumptuous environment.
Dr Safa has attentively trained all of our dental professionals in the ideal patient journey, patient assessment, and the Enjoyable Dentistry Technique™.
We welcome any feedback as we want to improve your personal experience with us.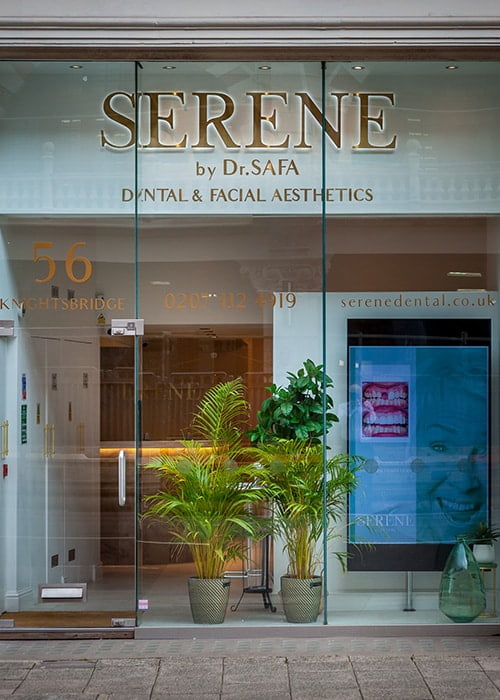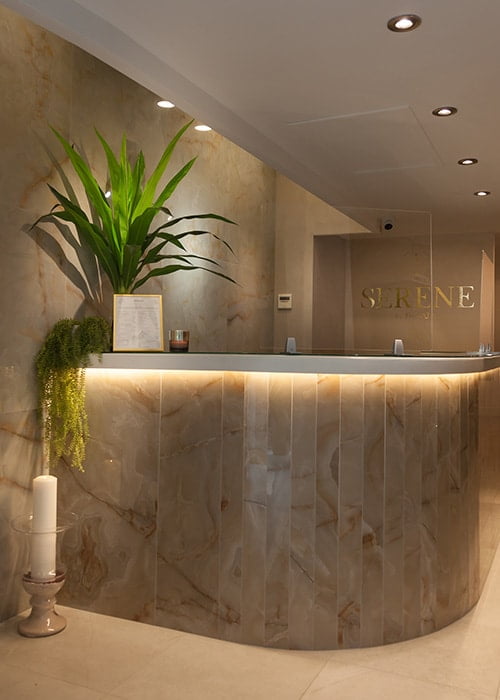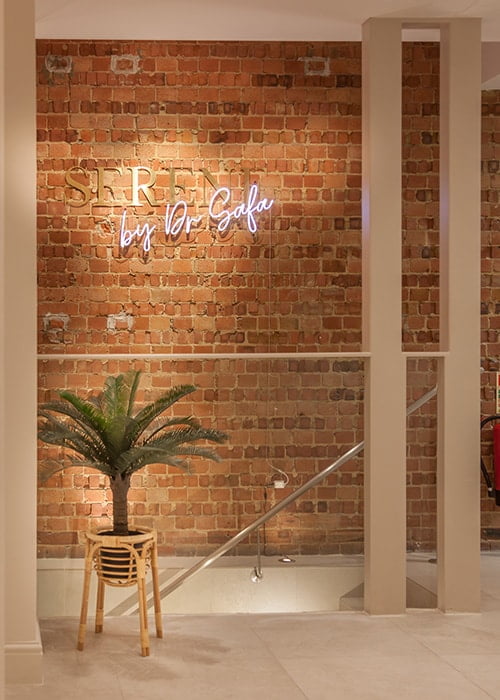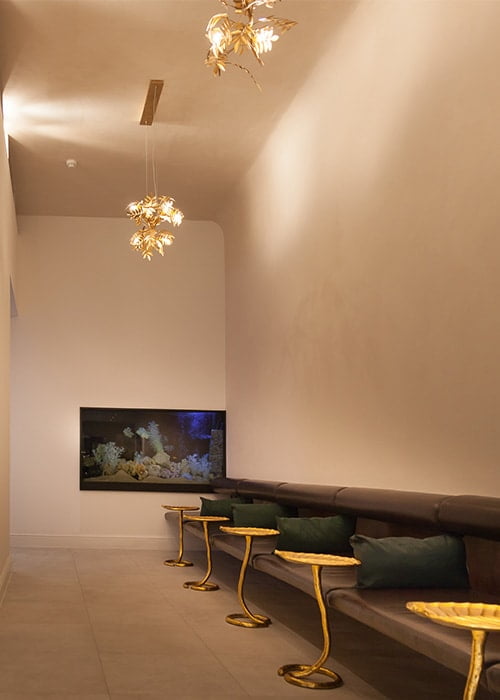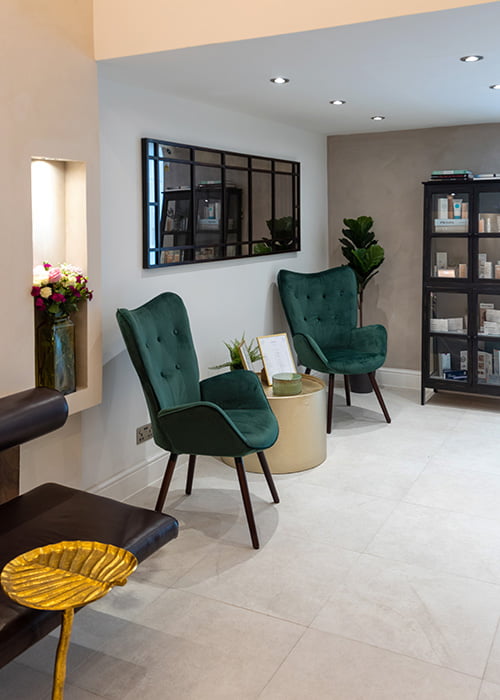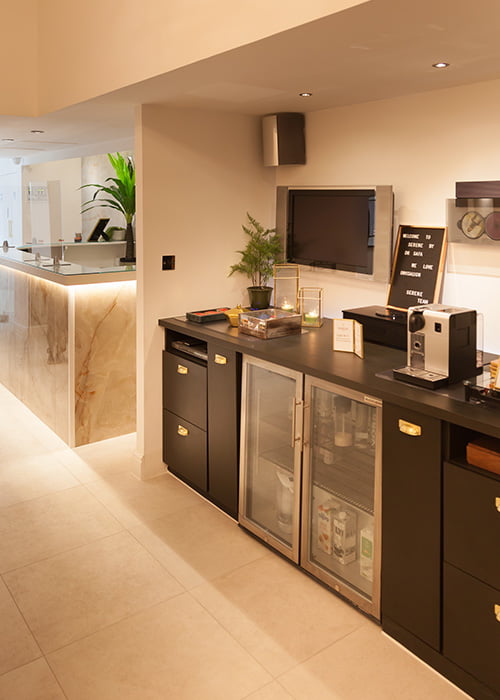 Meet the Award-Winning Team