Serene by Dr Safa is a sanctuary in the heart of Knightsbridge where you can come to address all your dental, aesthetic and cosmetic concerns.
MOST AWARDED PRACTICE 2022 & 2023


5 Star Google Rated Dental Clinic In London
Welcome to Serene by Dr Safa- Dental and Facial Aesthetics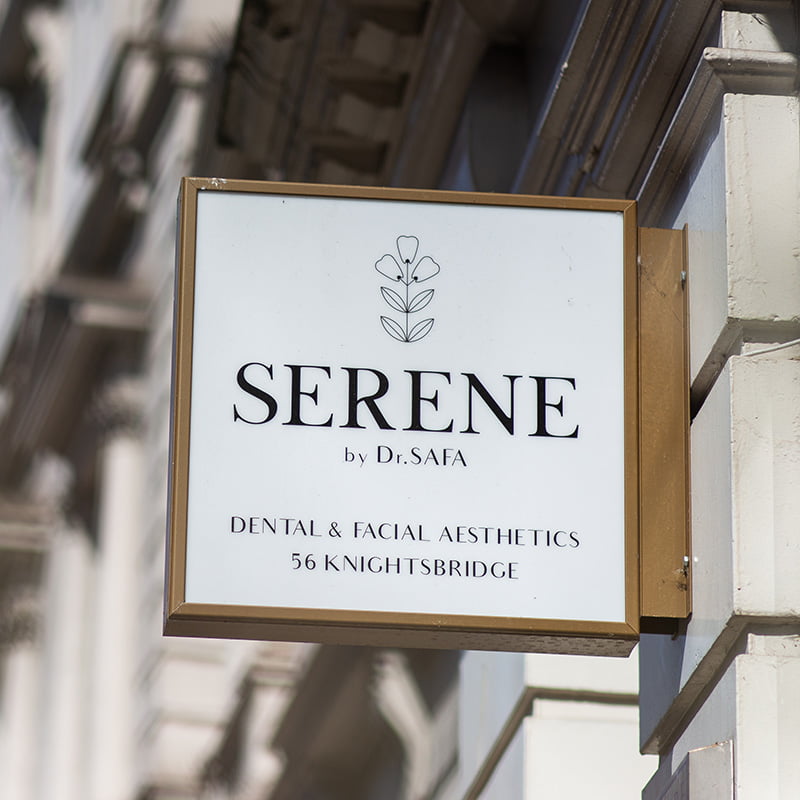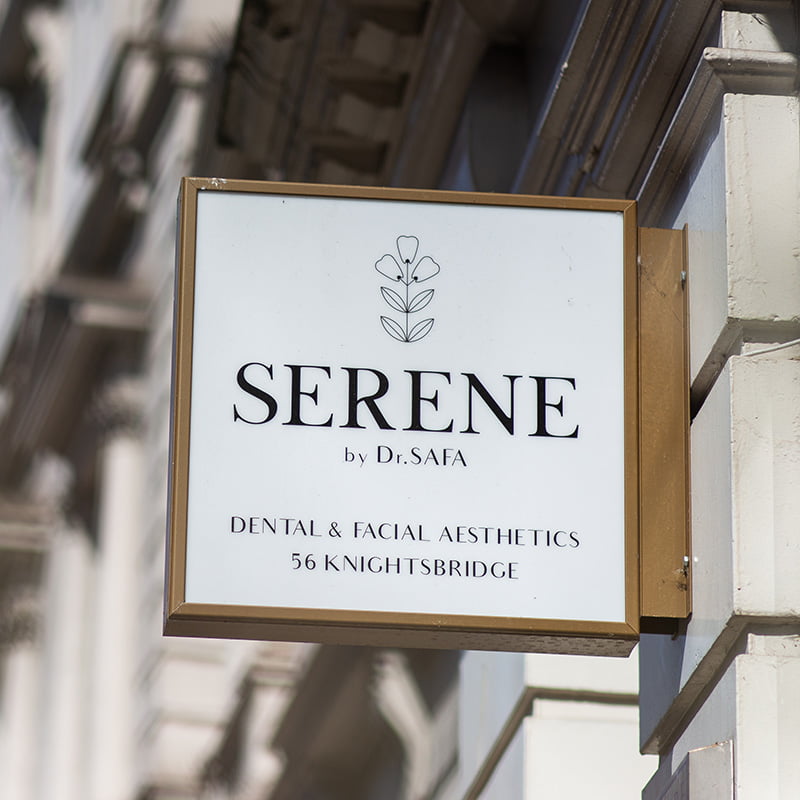 Popular dental treatments in Knightsbridge London
Popular
Facial Aesthetics

treatments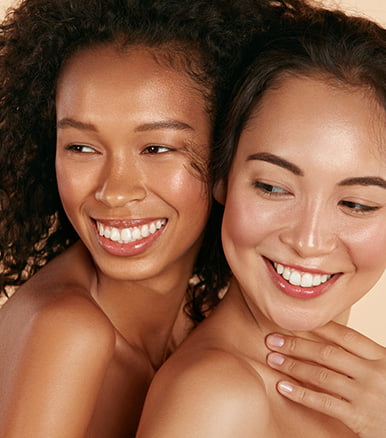 ENDOLIFT & FAT REDUCTION
A painless laser treatment used to treat sagging or loose skin and fat.
ANTI-WRINKLE INJECTIONS
Target unwanted wrinkles with injections to treat fine lines.
Dermal Fillers & Facial Sculpting
Used to fill in fine lines, add volume and reshape facial features.
Medical Grade Skincare
Complete range of professional chemical peels designed for your individual skin type.
Sedation for Anxious & Nervous Patients
The Enjoyable Dentistry Technique ™- Dentistry, but not as you know it!
EDT involves the use of 'happy gas' (70% oxygen, 30% nitrous oxide). A nosepiece sits gently on top of your nose allowing you to breathe normally and giving the dentist full access to your mouth. Before treatment starts the clinician will use guided meditation to ensure you reach your 'happy place', which is where you stay until treatment is finished.
At all times, you can hear and communicate with the dentist. Magically, treatment will be without any discomfort or disorientation. Whilst ideal for nervous patients, this technique is recommended for everyone. Even for the most relaxed of patients, it transforms an experience few would describe as pleasant into one that all describe as being enjoyable.
Such euphoria comes with a price, right? Wrong. We offer EDT with all treatments, as it's essential you enjoy your time with us. Some things are best experienced, rather than explained. Do visit us so we can show you how we do dentistry differently.
Dr Safa Al-Naher is a Dental Phobia Certified dentist Click Here to verify.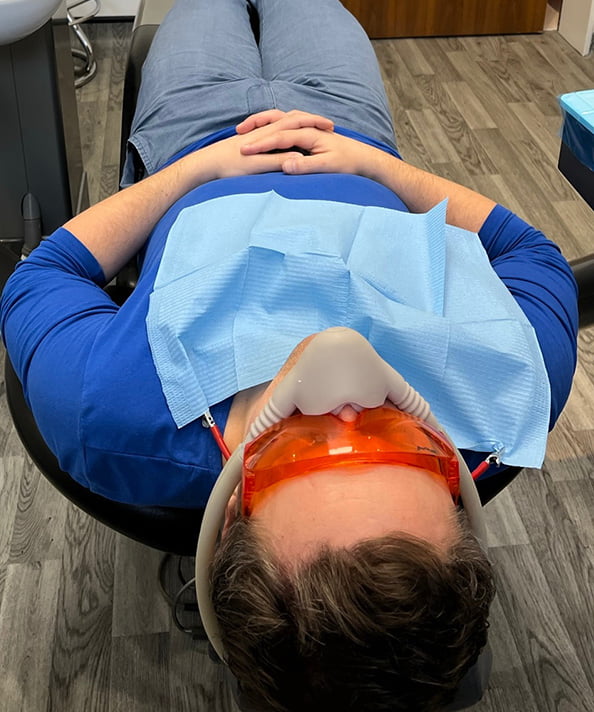 why you should choose us
for your Dental treatment In KNIGHTSBRIDGE

Outstanding
customer service

Complimentary
initial consultation

Over 15 years experience
with Invisalign

Why wait? Interest free
finance available