Membership Plan
£
30
/

per month (99p per day)
2 dental examinations per year

2 hygiene visits per year

10% discount on routine dental treatment

Routine x-rays (as clinically requested)

Global Accident and Emergency Cover
Children's Membership Plan
£
16
/

per month (53p per day)
2 dental examinations per year

2 scale and polishes per year

10% discount on routine dental treatment

Routine x-rays (as clinically requested)

Global Accident and Emergency Cover
A patients direct debit will be collected on the 1st of every month
One off £8.00 admin fee (adult plans only)
All plans include the Worldwide dental A&E access.
Patients will receive a welcome email once they have provided
their email address
When the patient is added to the portal, they will show as registration pending and then will change to active when the
bank file is sent on 20th of each month
The patient will be active on the Global Dental A&E Cover after the first success payment has been made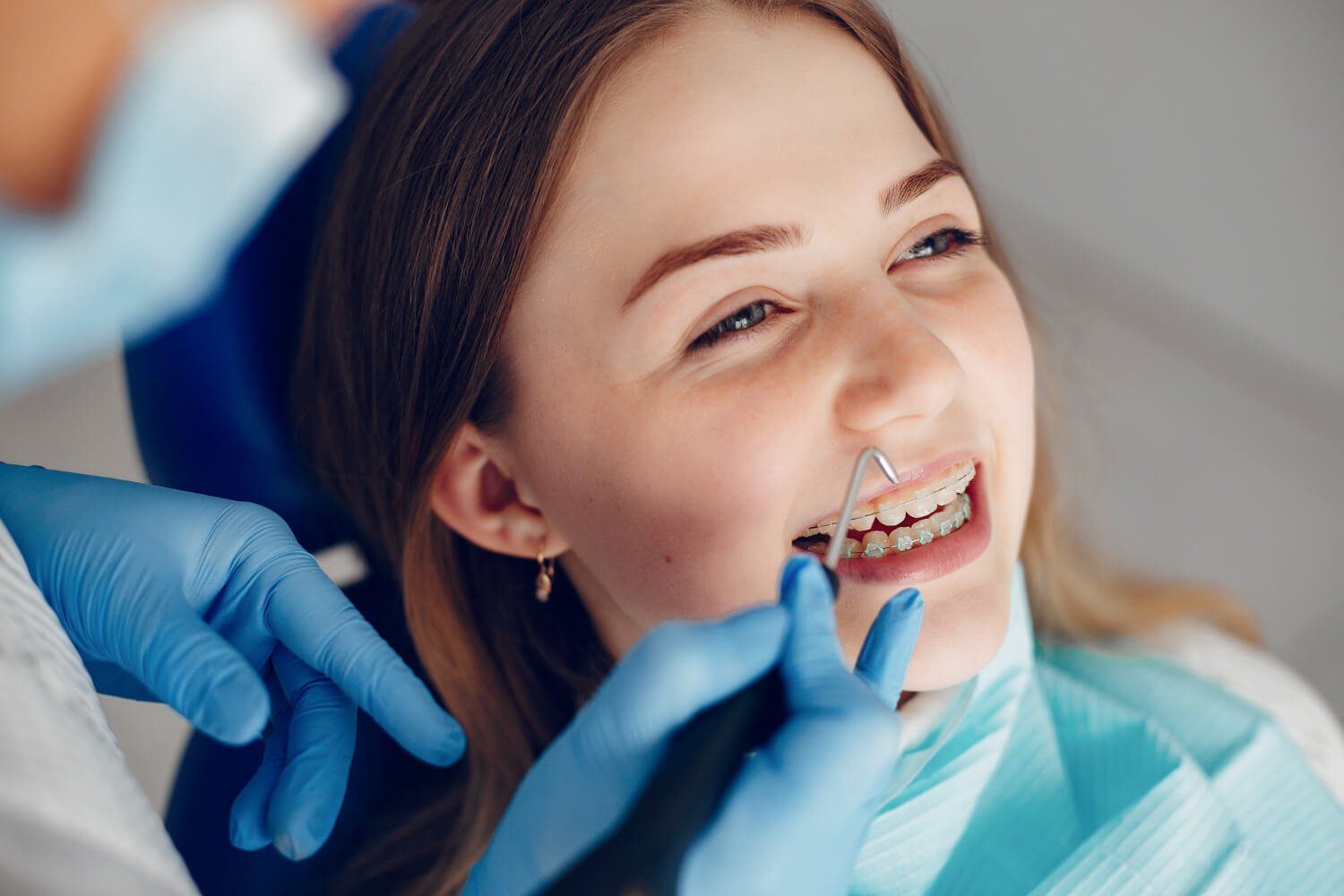 To the Patient
No assessment necessary anyone can join
No need to be dentally fit
Regular appointments to monitor oral health
Helps spread the cost of routine care
Global Dental Scheme
Motivation to attend appointments on
schedule
10% discount on routine treatment
More cost effective than paying on a private
pay as you go basis
To the Practice
Secure patient base
Regular predictable income
Improved cash flow
Enhances patient loyalty
Regular attendance maintains patient
motivation
Regular attendance leads to less FTA's or
gaps in the diary
Research has shown that patients who are
on a plan are 80% more likely to attend
every 6 months than PAYG patients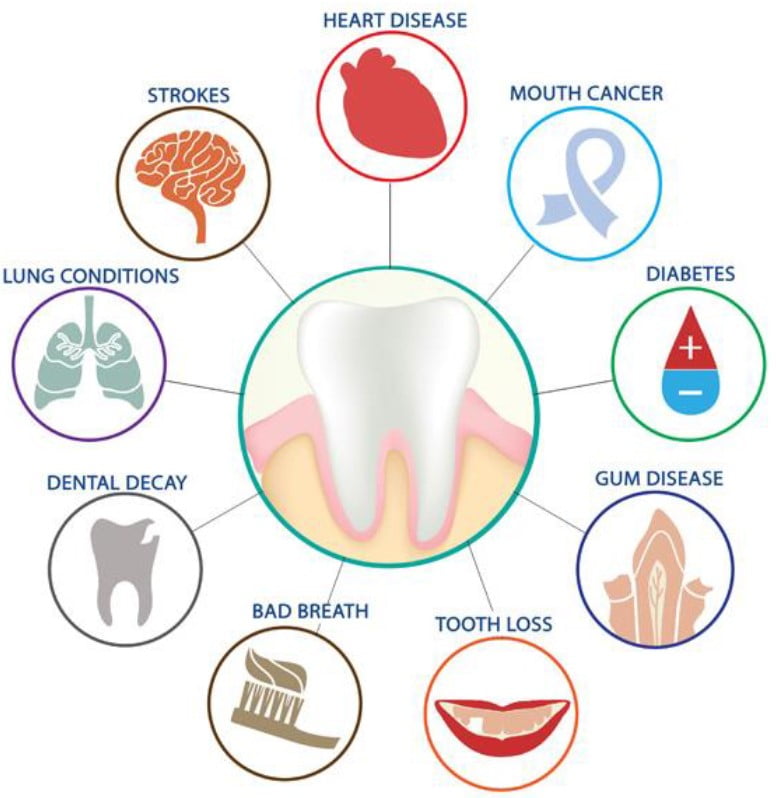 Optimal oral health is the main reason for offering a dental plan in the practice and should be a focus when talking to patients.
Patients on a membership will:
Attend more regularly
Have problems identified earlier
As such, be treated more quickly
Reduce the risk of invasive treatment later on
Emergency Treatment Away from Home Benefit
Emergency dental treatment when more than 25 miles away from your dental practice
Patient can see any dentist
Patient will pay for the emergency treatment and ensure they have an itemised receipt of payment
Patient then attaches receipt to relevant
paperwork and sends to our Scheme
Administration Team
Out of hours Benefit
Each plan member has a £200 per year credit toward cost of call out fees and associated emergency treatment
6pm-8am the next day weekdays cover
All day weekends and bank holidays (outside normal practice hours)
Patient liable for first £15
Dental Accident/Trauma Benefit
Cover for permanent treatment to make patient dentally fit
Trauma must have been caused by an external trauma
£2500 towards costs per Implant, up to £20,000 in one year ( 30 days after plan start date)
Payment up to benefit level detailed in the scheme Handbook.
Must submit a fully costed treatment plan along with a Request for Assistance Form
Hospital cash benefit
£70 per night for a maximum of one year (365 days)
paid in response to a request for assistance if You are admitted to hospital for treatment as an inpatient whilst Your Dental Plan is in force, either wholly or partly under the care of a consultant who specialises in dental or maxillofacial
Oral Cancer Benefit
£2500 cash payment made into patients bank account
Excluded-Mouth Cancer diagnosed before the start of the Dental Plan or within 90 days of the start of the Dental Plan.